---
Today we're launching a preview of the all-new UI for RELOW. From the main Menu to the HUD, the entire experience of interactiong with the game has been updated.
---
MAIN MENU
The new Main Menu has 3 pages: Home, Customization and Settings. They slide to give a smoother experience.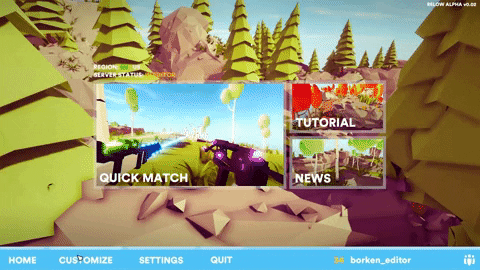 ---
CUSTOMIZATION SYSTEM
The new Customization System has your character fixed in center, the items in its sides. In addition the Loadout System has been implemented: 3 loadouts, fully customizables, ready for the battlefield. Note: the progress system isn't developed yet.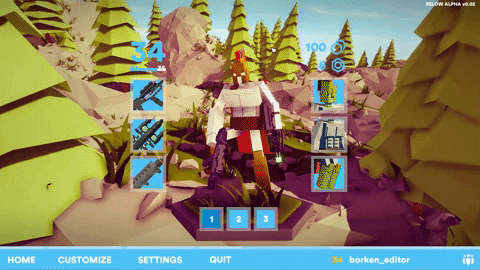 ---
SETTINGS
The new Settings are subdivided in four categories: Gameplay, Audio, Video and Key Bindings. Note: some settings are missing.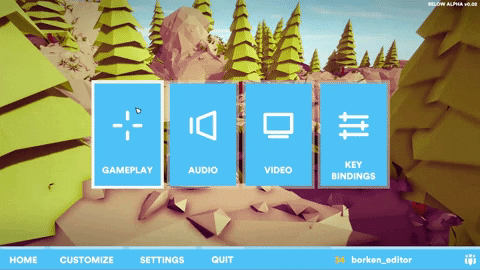 ---
HUD
The new HUD translates the ammo indicators from center to the weapons: in this way it is more intuitive to read values. Weapon rank state has been added. When you hit a enemy, a floating text with the damage value is created.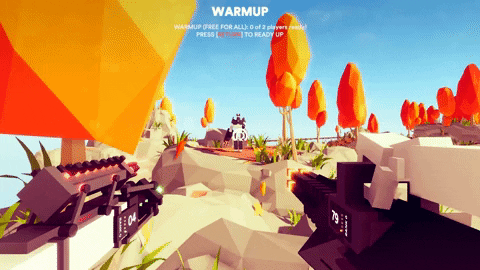 ---